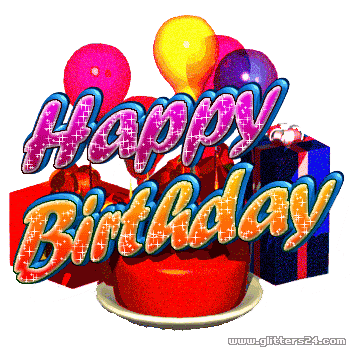 Today my baby is 9 years old. He has been the best son that we could ever ask for. He is loving and sensitive to others. He is also the funniest kid I know, even when he's not trying.. he always makes us laugh. He is the only one that can make his sissy smile at times.. We are so blessed beyond words that he is happy and healthy and I thank God for him every day..
he had chicken pox when he was 4 months old.. he hardly even fussed.. they were in his mouth, ears, everywhere...
He never cared for baby food much, but we tried anyway.. he is about 6 months old here..this is one of the looks that Ella gives that reminds me so much of him..
Helping daddy cook was his FAVORITE thing to do.. I can still hear him say "no daddy, I do it myself!" he slowed things down a bit, but we wouldnt have it any other way..
this is his 2nd birthday.. he was the most adorable toddler
and this is our guy now.. He is the best son and absolute best brother to Ella. He continues to amaze us with his whit and charm and great attitude.
Happy Birthday baby.. We love you so much and are so thankful for you and the great young man you are turning into..